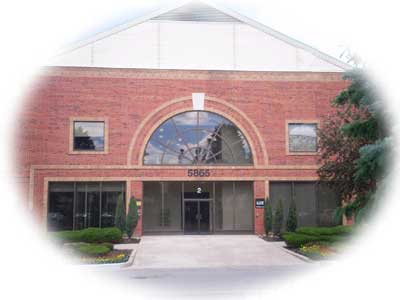 A. Nash Travel Inc. is a full-service, fully appointed travel agency located in Mississauga, on the outskirts of Toronto, Ontario, Canada. The agency is a member of the Travelsavers consortium of travel agencies. We are a properly registered and regulated Canadian company under TICO (Travel Industry Council of Ontario), registration number 3012696.
Our senior agent, Jury Krytiuk has over 35 years experience in organizing international business, missionary, and leisure travel. Jury and his staff have been to Cuba many times and are ready to share with you their wealth of knowledge and experiences about travel to this exciting destination. If there is a way of saving money with your travel plans, Jury and his team are the people to do it for you.
We are honored that we have been recommended by the world's two leading Cuban travel guidebooks, Moon Cuba Handbook  and Lonely Planet –  as a reliable, knowledgeable agency, which specializes in travel to Cuba.
OUR PRICES ARE QUOTED IN DOLLARS AND NOT IN EUROS.
INTERNET WARNING: There are companies on the internet selling travel services related to Cuba who are willing to take your credit card but who are not bonafide, registered travel agents. They list no phone numbers or street addresses where they can be contacted, just an email address. If you run into a problem with your booking you have no one to communicate with. Not only is A. Nash travel a bonafide, registered travel agent, all documentation bears the name, address, and telephone number of our affiliated agency in Cuba that is providing your services, so that if you do run into some sort of problem you have someone local who can assist you in getting that problem resolved. A. Nash Travel clearly specifies which of it's prices are in Canadian dollars and which are in USD. We pride ourselves in having the most competitive pricing in the marketplace. When comparing prices make certain you are not comparing with someone who is quoting you in Euros or in CUC's.